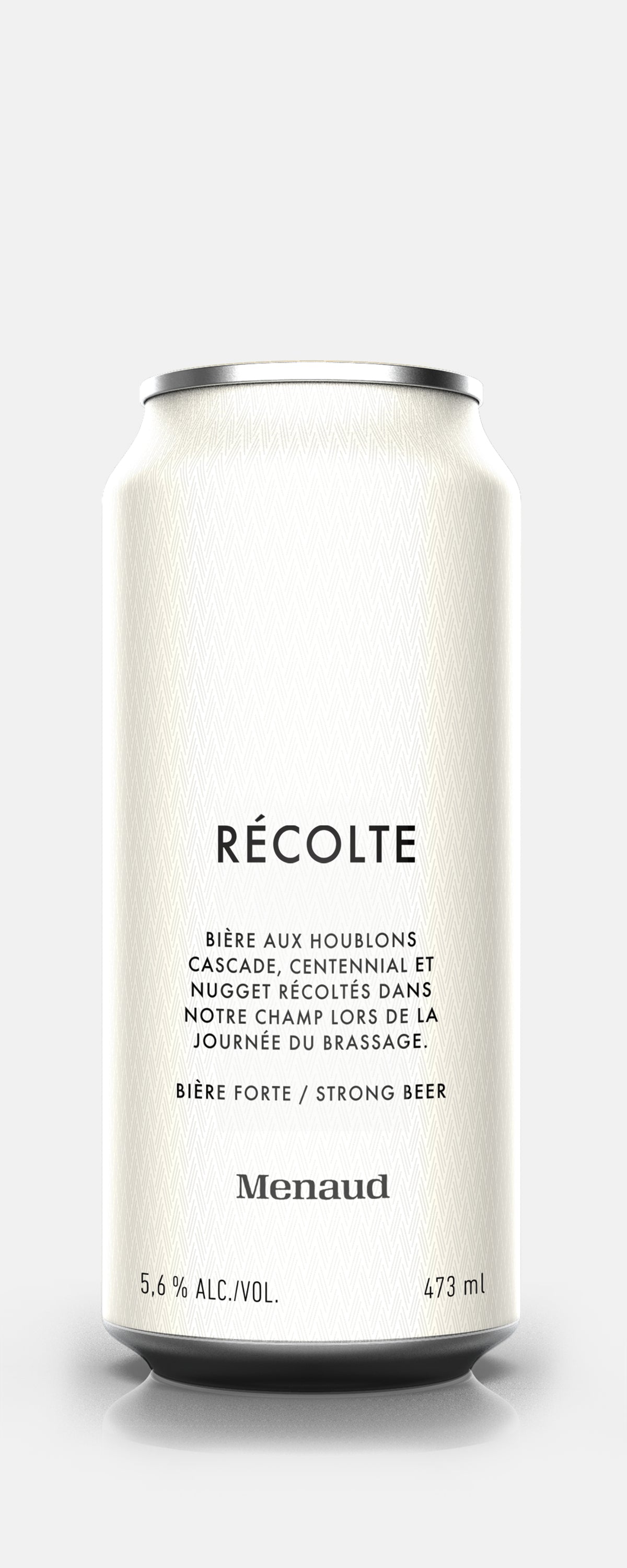 Beer made with Centennial, Nugget, and Cascade hops harvested directly from our field on brewing day. The same type of wort is used every year in order to highlight the differences in our annual harvests.
Our beers change according to harvests and are produced in small batches to ensure their artisanal characteristics.
Water, Barley, Hop (Centennial, Nugget, Cascade), Yeast.
5.6 % alc./vol. 473 ml