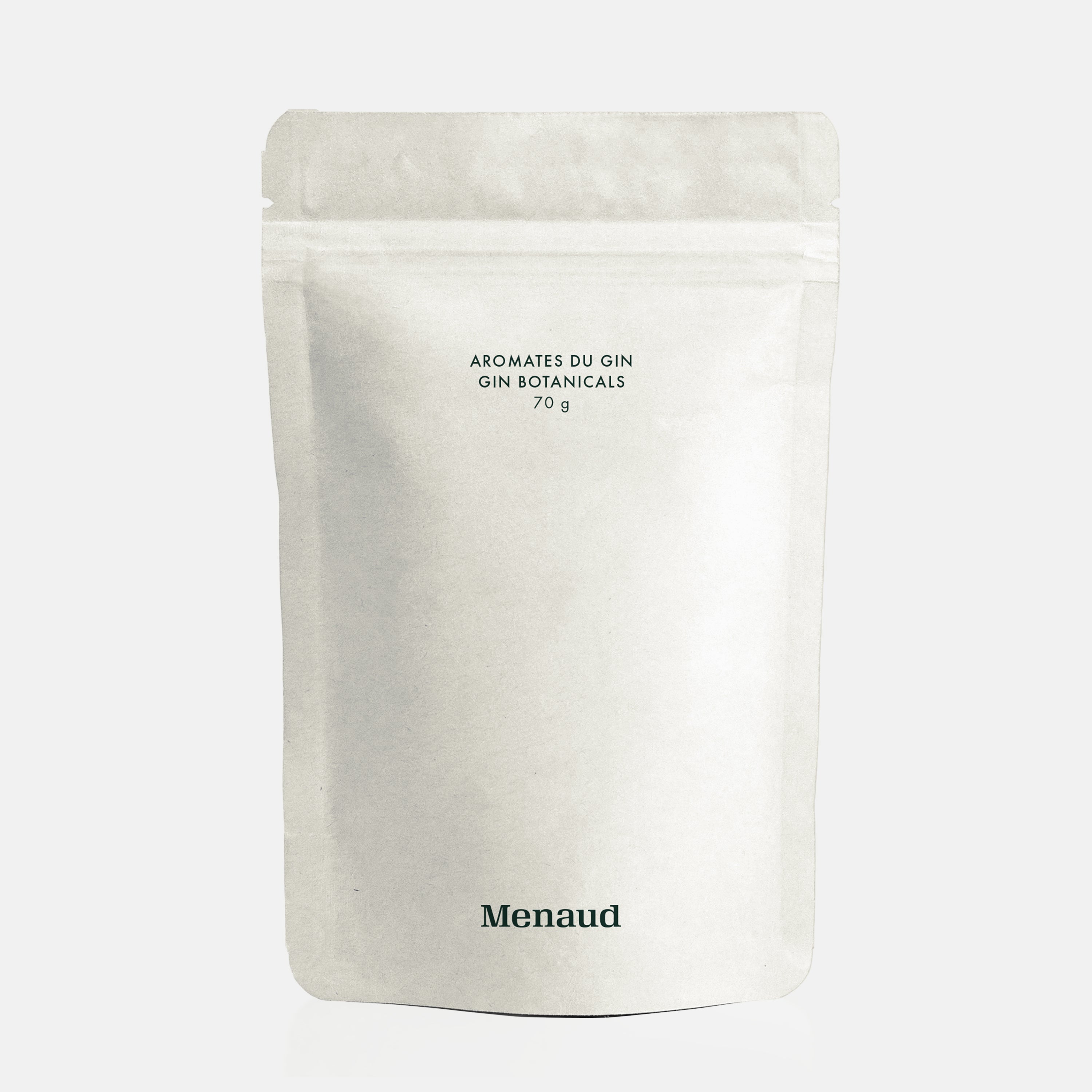 We upcycle the flowers, fruit, herbs, and roots that are still brimming with essential oils after they have gone through the gentle steam infusion process for our Gin.
Use in brine, gravlax, ceviche, tartare, cocktails, marinades, etc.
Ingredients: Juniper berries, Coriander, Staghorn sumac, Samphire, Barberry, Elderberry, Wild caraway, Balsam poplar, Amber flower, Black spruce, Woolly hedgenettle, Celery root, Alder pepper.
$7
Added to cart!
Product not available!
Sélectionner un format